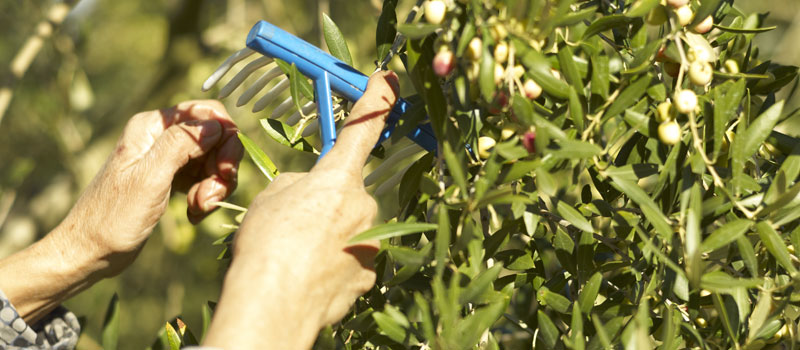 3. Harvesting and transportation to the mill


Olive collection
Both our own and our collaborating farmers' collections are delivered daily to the mill. 60% of the collection takes place by hand, another 20% through vibration and the remaining 20% comes from the high density farming.

Fruit condition
Each lot is inspected to make sure that the olives are in perfect condition. They should not have bumps or cuts, as this would allow an entrance of oxygen in the fruit that would accelerate the fermentation process with serious consequences for quality.

Reception
The reception and cleaning of the olives must be agile, as it's a very important step for obtaining a high quality oil. Another key factor is to get the olives to the mill only a few hours after being collected.





TEL +34 973 12 60 00 | FAX +34 973 16 62 25 | vea@vea.es | Sarroca de Lleida | Spain | © 1996-2023 VEÁ S.A.